2018 Series Point Score
See 2018 Series Point Score (after 3 events) here...
If you see any problems with the results or have queries then please contact [email protected]
---

Paddy Pallin 6 Hour
Kitchener (near Cessnock)
Sun 17th Jun 2018
Enter here...
The Paddy Pallin 6 hour Rogaine will explore the surrounds and history of Kitchener, a small mining village 5km south of Cessnock (in the Newcastle area). Starting from Poppethead Park, the area includes some of Werakata National Park and Conservation Areas. Suitable for beginners through to experienced rogainers, there is an extensive track network and much of the map is quite detailed as parts are used for Orienteering events.
There are hints of mining history across the map and some impressive ruins of the old chimney and winding house from the Aberdare South Colliery. Much older are the fossils which can be seen in the rocks in some areas. Other features include detailed erosion gullies, winding watercourses, rocky ridges and overhangs.
---
Autumngaine 6 & 12 Hour
"Wingello Wingaine"
Wingello 12th May 2018
Results now available here...
Results now in Routegadget here...
---
The 6/12 hour Autumngaine will be held in Wingello State Forest and neighbouring parts of Morton National Park. An easy two hour drive down the Hume Highway from Sydney.
Beyond the pine forest there's lots of nice native bushland, plenty variety and some lovely open rainforest creeks. The ridges lead out to spots with fine views of deep gorges.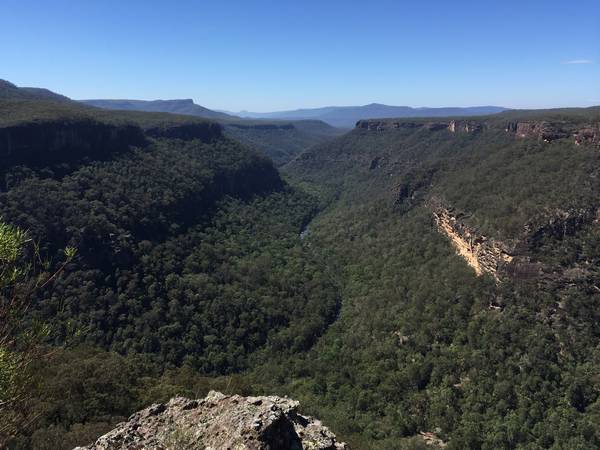 Entries are now closed. Check back for final instructions here...
---
Navigation Workshop
Rydal - 14-15th April 2018"
Information package now on web site here...
Photos also on web site here...
NSW Rogaining are, for the first time in many years, running a Navigation Workshop. This workshop is open to all current and future rogainers, including our associates from ACT. Even the best of us can sharpen our skills and would benefit from the expert advice and a chance to practise our skills outside of the heat of competition.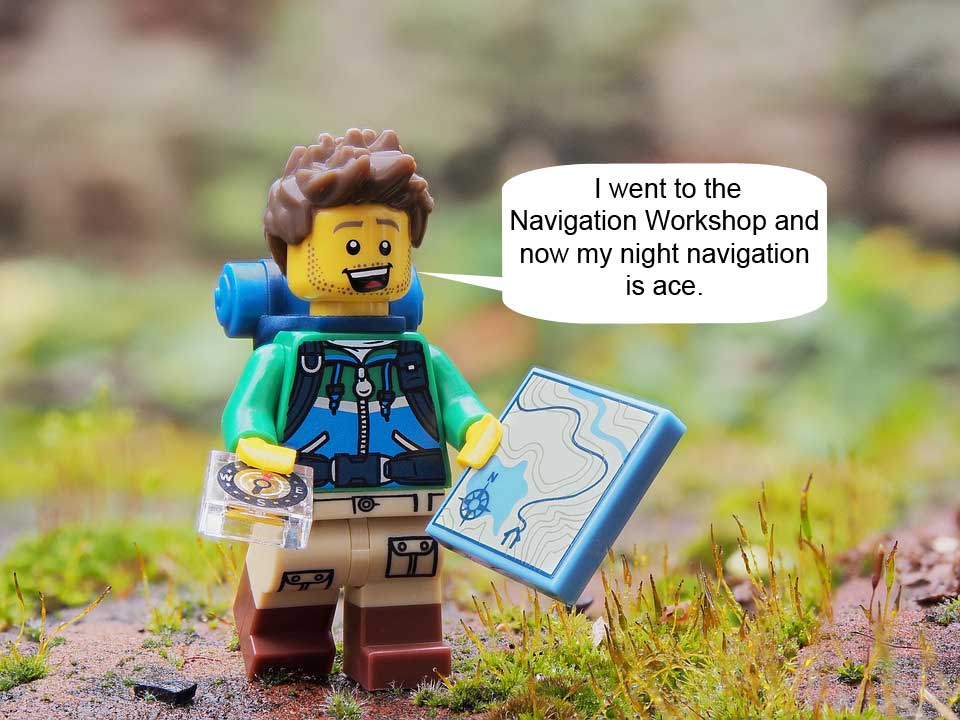 Read more here...
---
2018 Minigaine – The Hawkesbury Skygaine
Scheyville NSW - Sunday 8th April
See results (v5) on event page here... See event photos event page here...
The 2018 3hr minigaine will take place almost entirely within Scheyville National Park, about 55km northwest of Sydney. This event will have a mass start at midday.
Unlike previous minigaines, this year's event will be a country affair - you may even need to use your compass! Leaving behind the concrete, congestion and crowds of the city, the course is spread across the grassy fields and woodlands of the Hawkesbury. The gentle rolling terrain will cater for all levels of ability, with an extensive track network throughout but also the opportunity to head cross-country. Along with a reasonably central Hash House, route options will be numerous, and should put your course planning skills to the test.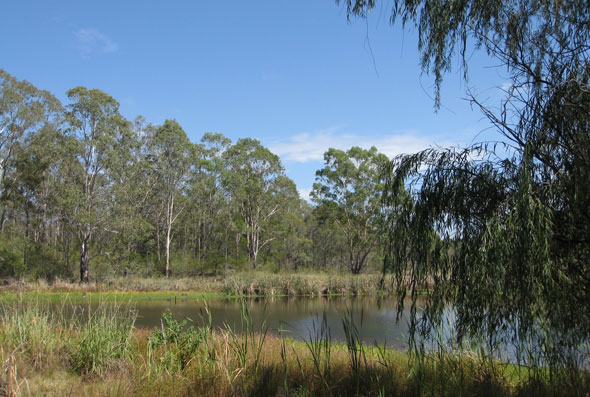 The area itself has a long history, having been put to various uses over the last century, such as a co-operative training farm, WWI internment camp, migrant hostel, and military Officer Training Unit, before finally being gazetted as a National Park in 1996.
If you're unable to attend the event, we still need a few extra hands to help hang flags prior to the event and assist on the day, especially during the mad rush before the event and when teams check in. If you'd like to volunteer, just send an email to the Volunteer Coordinator or register on-line here.
---
2018 Australasian Rogaining Championship
The Queensland Rogaine Association is pleased to announce that the 2018 Australasian Rogaining Championships, to be held on 25th and 26th August, will be held in the Gympie Region, in the area surrounding the Manumbar locality.
Anyone can enter. You can read more here...
---
NSW Rogaining Strategic Plan
It's a plan for you.
The NSW Rogaining Committee has been thinking about the strategic direction of our sport and have collaborated to produce a draft strategic plan.
You can read the draft strategic plan here...
We would love you to give us feedback on this draft strategic plan. You can do this in one of two ways:
Publicly - Contribute a blog post here... (or contribute to an existing one.
Privately - Send President Trev an email

[email protected]

.
---

Orienteering NSW

Click here to be taken to the Orienteering NSW Homepage. Orienteering is a great way to hone your rogaining skills.
---
Point Lookout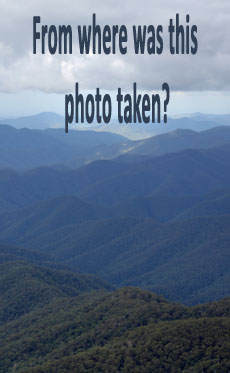 Click image for full size view
Point Lookout
I thought somebody would get this, especially after the hint, but no one did. It is Point Lookout. You can read more about Point Lookout here...
---
Emergency+
Rogainers with smart phones are encouraged to install the following app on their smart phones and carry them during events.
This Emergency+ app has been developed for Australia's Triple Zero Awareness Working Group. When activated, the app displays current GPS coordinates. This knowledge could be very useful in a variety of rescue and support situations. No mobile coverage is required to display GPS coordinates.
The app is available in the app stores for Android, Apple and Windows devices.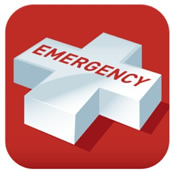 Triple Zero (000) is Australia's primary emergency service number and should be used if urgent emergency assistance is required from either police, fire, or ambulance services.
Australia also has two secondary emergency service numbers that only work with particular technologies:
112 is the GSM international standard emergency number which can only be dialled on a digital mobile phone (Some international model phones cannot dial "000").
106 is the text-based emergency number for people who are deaf, or who have a hearing or speech impairment. This service operates using a textphone (TTY) or a computer with modem access.
---
BSAR remote first aid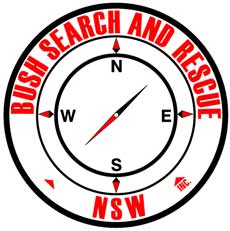 If you are keen to get some first aid skills, with a focus on remote area first aid, then you should check out the courses offered by the Bush Search and Rescue NSW - they run these courses that are, by all accounts, great.
Remember too that if you have been a major volunteer at a NSWRA event then you can claim $100 towards the cost of a first-aid course - like this one - rather than getting a free event entry!