I once went to Western Australia for a week and ended up staying nine years! If you have never been, it's a great place …. and what better excuse than to make a first time visit than for the 2024 Australian Rogaining Championships on 7/8 September. The details are already up on the WARA website: 2024 Australasian Rogaine Champs. Bus transport from Perth airport will be available.
After Victoria, Western Australia was the second state where rogaining really took off and it has the advantage of plenty of space. WA was where I started rogaining. The WA Rogaining Association has a reputation for putting on great events.
My first job in WA was as a surveyor's chainman when surveyors still used chains to measure distance. After we ran out of suburban blocks to measure, we went claim pegging in the bush. Typically using a compass to mark out squares with 500 metre sides and hoping to arrive back where you started. Sort of being paid to go rogaining. Memorable was being cornered by a big red kangaroo and the first time I saw the vivid green/red kangaroo paws growing in the forest.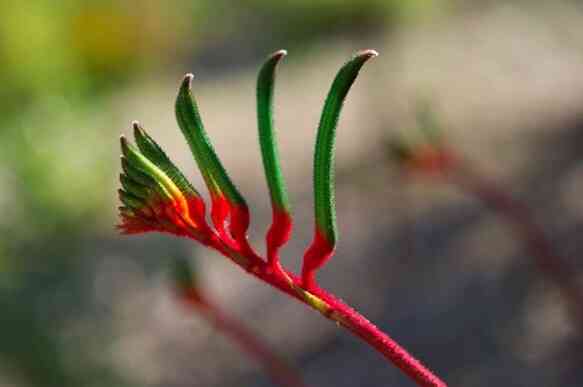 On one visit back to WA I attended the 2nd World Rogaining Championships which was at Mt Singleton 4.5 hrs northeast of Perth off the road to Meekatharra. My NSW teammate failed to arrive, and he had the tent. I hitched a place with another team – but that's another story. There were 700 competitors including strong attendance from around Australia.
The 2024 event is located adjacent to that World Championships map. Most memorable was the extraordinary carpet of 'everlasting' wildflowers across the rocky hillside terrain.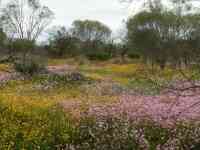 For more about what can be expected from the area check NSWRA newsletters 60 and 61 here: News (nswrogaining.org) The everlastings are ephemeral and timing depends on the season but early September is usually best. The organisers for 2024 say "This is red dirt and blue-sky country, with goldrush history and complex topography (250-500m)."
If planning a visit to WA, then the wildflowers generally bloom moving south. After the early September rogaining event take in Kings Park overlooking Perth and visit the Darling Range just east of the city. Further south are the beaches at Dunsborough and Yallingup, the vineyards around Margaret River, the Karri forest near Pemberton and the spectacular harbour at Albany. Also, for more wildflowers best are the Stirling and Porongurup ranges north of Albany. For the adventurous I can recommend climbing Bluff Knoll and the Stirling Range Ridge Walk.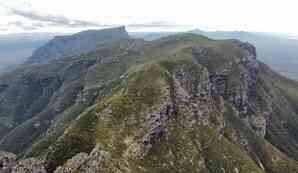 For accommodation that's different try the Fremantle Prison YHA which is a stone's throw from historic port town centre and its markets. Book early for best deals on flights and take some spare clothes in case you decide to stay longer!