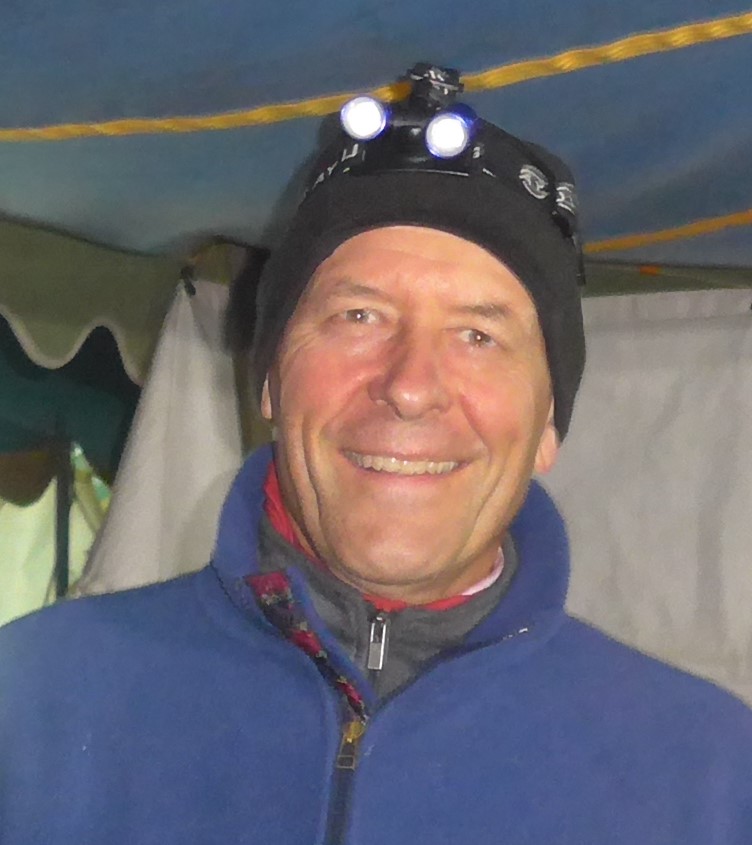 We've all enjoyed the catering provided after a Rogaining event, maybe during a 24-hour one, and you might even have helped out in the kitchen at an event. Have you participated in an event (particularly since COVID) where catering has not been provided?
Food or no food at events! Does it matter to you either way?
The reason I'm asking… is that we are at something of fork in the road as far as catering at Rogaine events is concerned.
Background
When I started Rogaining about 25 years ago, every event was catered for by our own volunteers using our own custom-built catering trailer full of equipment.
Over the years it has become increasingly difficult to get our members to do the catering and we have drifted into sub-contracting the task to other volunteer groups who use it as a fund raising exercise. We have had such a relationship with 1st Waitara Scouts for a number of years. However it is not at all clear that we will be able to continue this arrangement. Nor do we know of any other group who might be interested.
A second issue is that our catering trailer and much of the equipment needs to be replaced. The current trailer is large and heavy, and requires a large vehicle (Ute or Landcruiser) to tow it safely. We struggle to find volunteers with suitable vehicles to tow the trailer to and from events.
Up to now we have preferred, as an organisation, to have the assurance of knowing that we could provide a fully equipped kitchen for a bush event that could be used either by our own volunteers or a third party. But now that we are up for significant costs to replace equipment, the question needs to be asked, "Is it worth it?"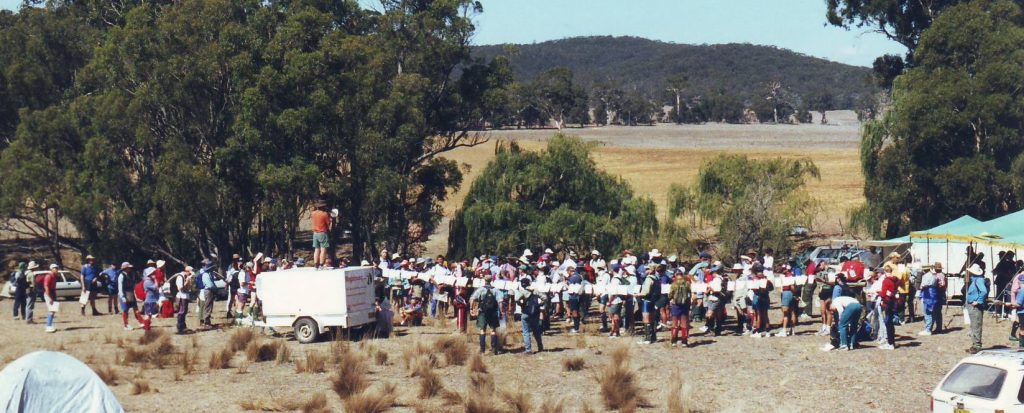 Future Catering Possibilities
The following scenarios may not be exhaustive, but seem to me to be the options available to us:
We try and find a third party provider with their own equipment. There is no guarantee we will be successful. Catering costs may rise or the service reduce. If we are unsuccessful, go to 3 and 4 below.
We renew our catering equipment to make it more attractive for third parties to deliver catering for us. If we can't find third party providers and our own members don't step up and volunteer then we've done our dough and we have equipment in storage slowly deteriorating. We will probably need to hire a suitable vehicle to tow the new trailer if members don't volunteer.
We purchase ready-to-eat bakery items and don't do any food preparation. And we don't replace any catering equipment.
We give up on catering at events. Maybe this doesn't matter much at metropolitan events. Does it matter to you at bush events?
Please give us your views on this. We would like to to make decisions based on members preferences.
The matter has some urgency as we consider catering options for the Autumngaine on 8th May at Belanglo.
Richard Sage (NSWRA Committee)