eNewsletter 87 - 18th February 2016
G'day Rogainers,
Click here to view this email in your browser.
---
Next Event – Lane Cove Rivergaine 2, Saturday 27 February 2016
Get your entry in now, entries close midnight Monday 22nd Feb
Click here to read about the event and enter...
Our first event of the year is fast approaching. This 6 Hour Metrogaine follows on from the highly successful "LaneCoveRivergaine1" in February 2015.
In 2016 we continue the journey down the river from De Burgh's Bridge as far as Stringybark Creek in Lane Cove.
We are also looking for a few extra on-the-day volunteers, if you can help out for a few hours prior to the start at the rego area or help directing cars please contact Ted ted@woodley.net.au
---
Calling for Volunteers in 2016
Our sport depends on people contributing time and energy to the organisation of our events. See the volunteers' calendar and if you'd like to put your hand up, or know more about roles please get in touch with Dale at volunteers@nswrogaining.org, or contact the event organiser.
Not ready for a major role, how about helping out as an assistant to the registration team or event organiser?
We are also looking for an E-newsletter contributor to coordinate these e-bulletins.
---
Entries still available for the World Champs in Alice Springs 2016
Anyone can enter! Click here... to go to the event website. More than 600 rogainers from Australia, New Zealand and around the world have entered and will be heading to the Ross River Resort in the East McDonnell Ranges, (an hour from Alice Springs) on 23 and 24 July 2016.
You can watch a YouTube video about the event by clicking here...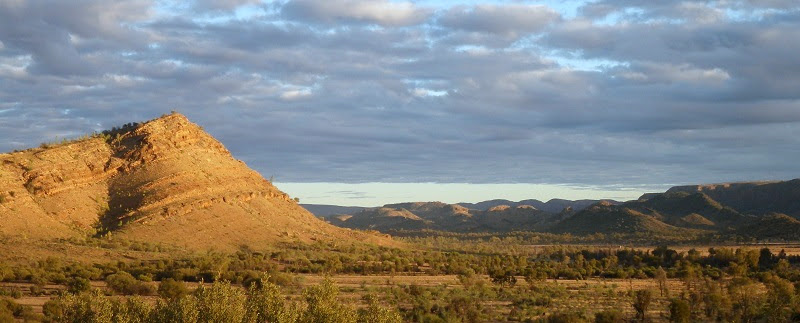 ---
Gill Fowler wins 2015 Warwick Marsden Award
If you have been watching our website you will know that the NSW Rogaining Organising Committee has decided to award the 2015 Warwick Marsden award to Gill Fowler.
The award was presented to Gill at the Volunteers BBQ held 31st Jan 2016.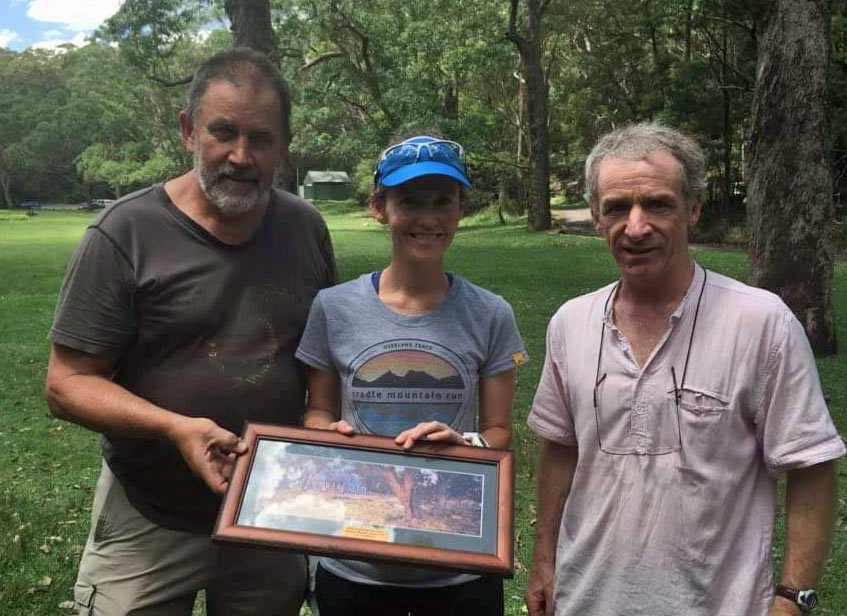 Gill exemplifies all that was intended to be celebrated and acknowledged by the Warwick Marsden Award. She is a contributor as an athlete and as a volunteer and does both in a relaxed and easy manner.
In addition Gill:
Ran under her direction, a highly successful Aust Champs in 2015.
Initiated the successful minigaine series
Has done an excellent job as President managing the Committee, filling in all the gaps and keeping the ship afloat!
Read more about the Warwick Marsden award here....
---
Volunteers' Barbecue
NSWRA recognised the contribution of all those who have helped at events, on the committee and in other ways in 2015, at our volunteers' barbecue which was held on Sunday 31st January 2016 at Audley Picnic area, Royal National Park.
Before the BBQ, there was an opportunity to explore the bush around Audley, rogaine-style.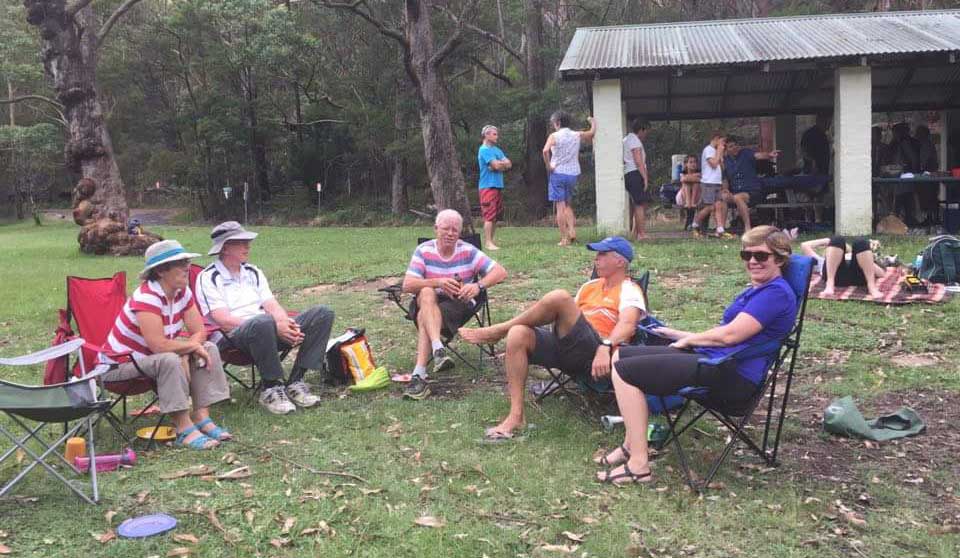 ---
Calendar of Events 2016
Our events for the next 12 months are now on the NSWRA website here...
Our coveted 2016 fridge magnets will also be available at the Metrogaine
ACTRA's next event is the 6 hour ACT Paddy Pallin to be held one hour south-east of Canberra on March 20. Details to follow on the ACTRA website.
---
This email has been sent to everyone on the "Rogaining News" email list. Your address is on the list because either:
You subscribed yourself
You entered an NSWRA rogaine
You can unsubscribe yourself here. When you enter another NSWRA rogaine you will have the option of declining any future emails.