The 2018 event calendar has been posted here... Put the events in your diary early so you do not miss out.
If you want to organise one of these events or run your own special event, on a day of your choosing, then talk to Graham our volunteer co-ordinator or President Trev.
Organising an event is an extremely rewarding experience and there a lots of people to help so if you have an idea for your own event or want to run one of our usual events, then put up your hand.
---
Lake Macquarie 6 & 12 hour
Saturday 5th August 2017
Entries are now open here...
Description
This year's Lake Macquarie rogaine will be held in a location only 1 hour and 20 mins from Sydney's CBD, approximately 5 minutes from the Morriset turn off on the M1. There will be a mass start for both the 6 and 12 hour events at noon.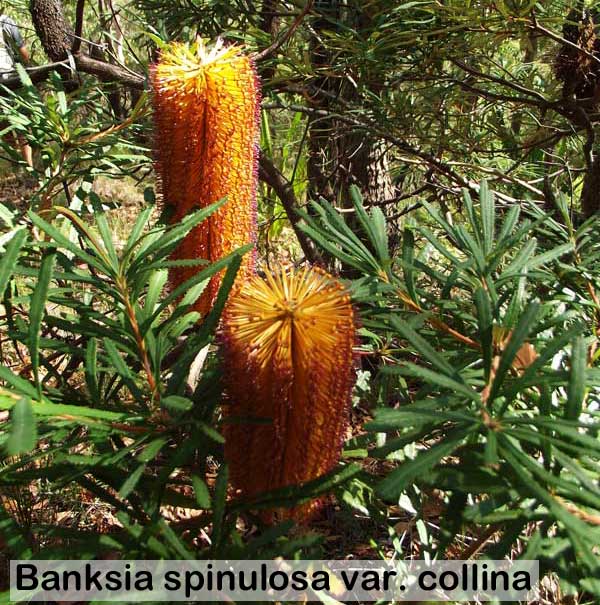 ---
Paddy Pallin 6 hour
Sunday 18 June 2017
Entries are now closed.
Results on event page here...
Paddy Pallin results now in Routegadget here...
Final instructions and team list now on event page here...
See the event Organiser's update on the event page here...
We are excited to announce that this year's Paddy Pallin Rogaine will be held at "Arthursleigh", a farm that is owned by The University of Sydney. "Arthursleigh" is located at Big Hill, 29 km North of Marulan in the Southern Highlands. The commercial property is predominantly sheep grazing.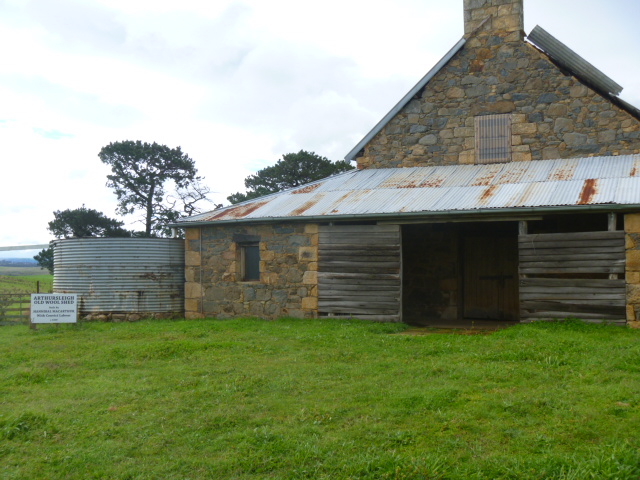 ---
Don't forget our branding competition
President Trev is threatening to use his image as our logo if we do not get any good entries to our competition. Those of us who have to look at Trev across the Committee table know that's not a good thing, so get designing!
With nearly 4,000 rogainers on our mailing list, we know there are some brilliant graphic designers, artists and advertisers out there who love rogaining.
Our logo has been around for a few years and we reckon it's time for something new. Here's a sample of what we do now:
The brief is to create a new logo for NSW Rogaining that we can use on promotional material, on maps, even on the mugs for winning teams at our events. There's some minor restrictions:
185mm wide x 57mm high (for mugs)
Maximum of 4 colours (excluding white)
No copyright issues
Get creative, make it funny, clever, quirky, and send your designs to: logo@nswrogaining.org by our deadline of 5pm Monday 17th July, 2017. Judging will take place at the Committee meeting the following evening. We'd like to announce the new design at the Lake Macquarie Rogaine on August 5th, with the winner receiving TWO free entries to a rogaine in the next 12 months - you can shout your team mate.
Please note that the email address on the newsletter was incorrect there is no ".au" on the end our our web or email addresses.
---
ACT Rogaining
See Event Calendar
The event schedule has been updated with all of ACT events in 2017. Please have a look at the combined NSW and ACT schedule and get to as many events as you are able.
See event calendar for 2017 NSW and ACT events...
---

---
---
Orienteering NSW

Click here to be taken to the Orienteering NSW Homepage. Orienteering is a great way to hone your rogaining skills.
---
Who and where?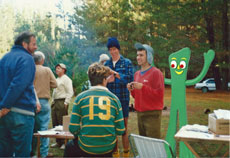 Click image for full size view
We want to know who is in this picture and where it was taken and we need your help. On the far left is Robert Pallin (Paddy Pallin's son) and the far right is Gumby and next to him is a rather young John Barnes. We would like to know who else is in the photo and at which event or where is was taken.
If you think you know who else is in this photo or where it was taken then please drop the Webmaster a line.
Congratulations to Andy Macqueen who recognised the last image as Martin's Lookout as being the spot from which the photo was taken.
If you are interested in know more about the cross you can read about it here...
---
Emergency+
Rogainers with smart phones are encouraged to install the following app on their smart phones and carry them during events.
This Emergency+ app has been developed for Australia's Triple Zero Awareness Working Group. When activated, the app displays current GPS coordinates. This knowledge could be very useful in a variety of rescue and support situations. No mobile coverage is required to display GPS coordinates.
The app is available in the app stores for Android, Apple and Windows devices.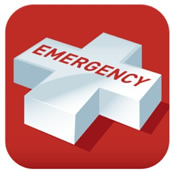 Triple Zero (000) is Australia's primary emergency service number and should be used if urgent emergency assistance is required from either police, fire, or ambulance services.
Australia also has two secondary emergency service numbers that only work with particular technologies:
112 is the GSM international standard emergency number which can only be dialled on a digital mobile phone (Some international model phones cannot dial "000").
106 is the text-based emergency number for people who are deaf, or who have a hearing or speech impairment. This service operates using a textphone (TTY) or a computer with modem access.
---
BSAR remote first aid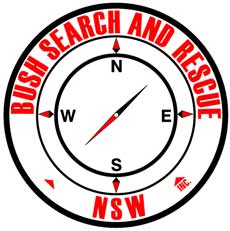 If you are keen to get some first aid skills, with a focus on remote area first aid, then you should check out the courses offered by the Bush Search and Rescue NSW - they run these courses that are, by all accounts, great.
Remember too that if you have been a major volunteer at a NSWRA event then you can claim $100 towards the cost of a first-aid course - like this one - rather than getting a free event entry!