NSW Rogaining Strategic Plan
It's a plan for you.
The NSW Rogaining Committee has been thinking about the strategic direction of our sport and have collaborated to produce a draft strategic plan.
You can read the draft strategic plan here...
We would love you to give us feedback on this draft strategic plan. You can do this in one of two ways:
Publically - Contribute a blog post here... (or contribute to an existing one.
Privately - Send President Trev an email

[email protected]

.
---
NSW Socialgaine 6 hr
"Huntergaine"
Sunday 26th November 2017
Registration is now closed. See here... for final instructions and team list.
Preliminary results on the event page here...
The year's 6hr Socialgaine will be held near Newcastle about 1hr and 40 mins away from Sydney's CBD on Sunday 26th November 2017.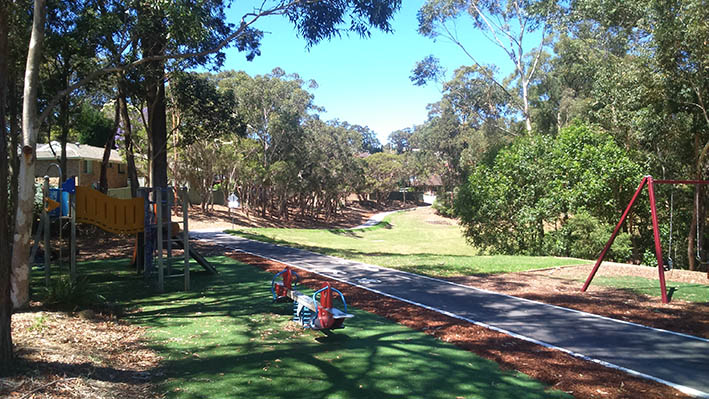 The map is largely suburban but includes Blackbutt and Richley Reserves and some lovely bush areas around John Hunter Hospital as well other parks and trails.
More details on the event page here...
---
NSW Championships 8 & 24 hrs
"Gone W'rong"
Weekend 7 - 8 October 2017
RouteGadget now on the event page here...
Photos now on the event page here...
Preliminary results are now on the event page here...
We're taking you back to the western Blue Mountains for the 2017 NSW Champs. We've set the course SE of Oberon on plateau lands where the terrain is generally open native woodland with good visibility and reasonably fast travel.
More details on the event page here...
---
Lake Macquarie 6 & 12 hour
Saturday 5th August 2017
Final results here...
Photos on event page here...
RouteGadget link on event page here...
Please check your score. There was a punch failure at 103 and we are not sure we have corrected everyone's results. Please go to event page and follow your the link to your score and check.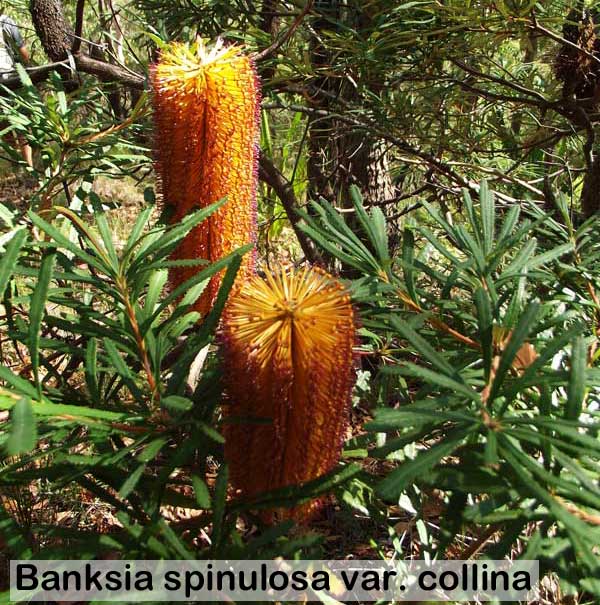 ---
ACT Rogaining
See Event Calendar
The event schedule has been updated with all of ACT events in 2017. Please have a look at the combined NSW and ACT schedule and get to as many events as you are able.
See event calendar for 2017 NSW and ACT events...
---

---
---
Orienteering NSW

Click here to be taken to the Orienteering NSW Homepage. Orienteering is a great way to hone your rogaining skills.
---
Where was this photo taken?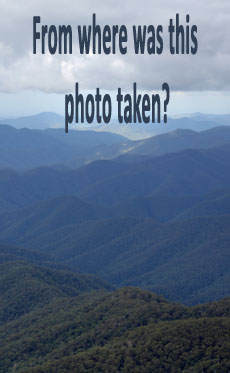 Click image for full size view
If you think you know from where this photo was taken then be the first send to the Webmaster an email and your efforts will be recognised on the web site.
The photo of the group from last time was unravelled by Matt Ryan and President Trev. Next to John Barnes was Andrew Perry in the blue beanie and John McDonald wearing #19. In the 90's those guys usually won the Scout competition, and they proudly affirmed that they still wear those clothes.The mystery man looking away might be Rob Baker. We strongly suspect the location was the 1994 Paddy Pallin event held at Hampton. Needless to say Gumby wasn't actually there, although I have been told he wanted to be.
---
Emergency+
Rogainers with smart phones are encouraged to install the following app on their smart phones and carry them during events.
This Emergency+ app has been developed for Australia's Triple Zero Awareness Working Group. When activated, the app displays current GPS coordinates. This knowledge could be very useful in a variety of rescue and support situations. No mobile coverage is required to display GPS coordinates.
The app is available in the app stores for Android, Apple and Windows devices.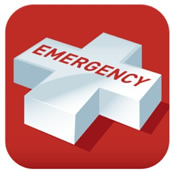 Triple Zero (000) is Australia's primary emergency service number and should be used if urgent emergency assistance is required from either police, fire, or ambulance services.
Australia also has two secondary emergency service numbers that only work with particular technologies:
112 is the GSM international standard emergency number which can only be dialled on a digital mobile phone (Some international model phones cannot dial "000").
106 is the text-based emergency number for people who are deaf, or who have a hearing or speech impairment. This service operates using a textphone (TTY) or a computer with modem access.
---
BSAR remote first aid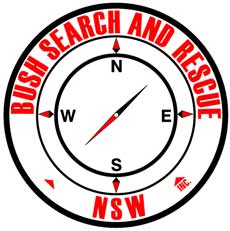 If you are keen to get some first aid skills, with a focus on remote area first aid, then you should check out the courses offered by the Bush Search and Rescue NSW - they run these courses that are, by all accounts, great.
Remember too that if you have been a major volunteer at a NSWRA event then you can claim $100 towards the cost of a first-aid course - like this one - rather than getting a free event entry!