eNewsletter 85 - 12th November 2015
G'day Rogainers,
Click here to view this email in your browser.
---
Next Event – Wan-gi-gaine Socialgaine , Sunday 22 November 2015
Entries close soon, next Tuesday 17th November, so get your team entered here....
This 6 hour event will start at 9:30 am and will be set on the shores of beautiful Lake Macquarie. The area has a lot of bush trails and some scenic cycle paths.
The map has pram friendly route choices, but you may prefer to bring a backpack or carrier so that you have more access to some of the nicest waterfront spots (and points).
Bring your swimmers for a swim after or during the event.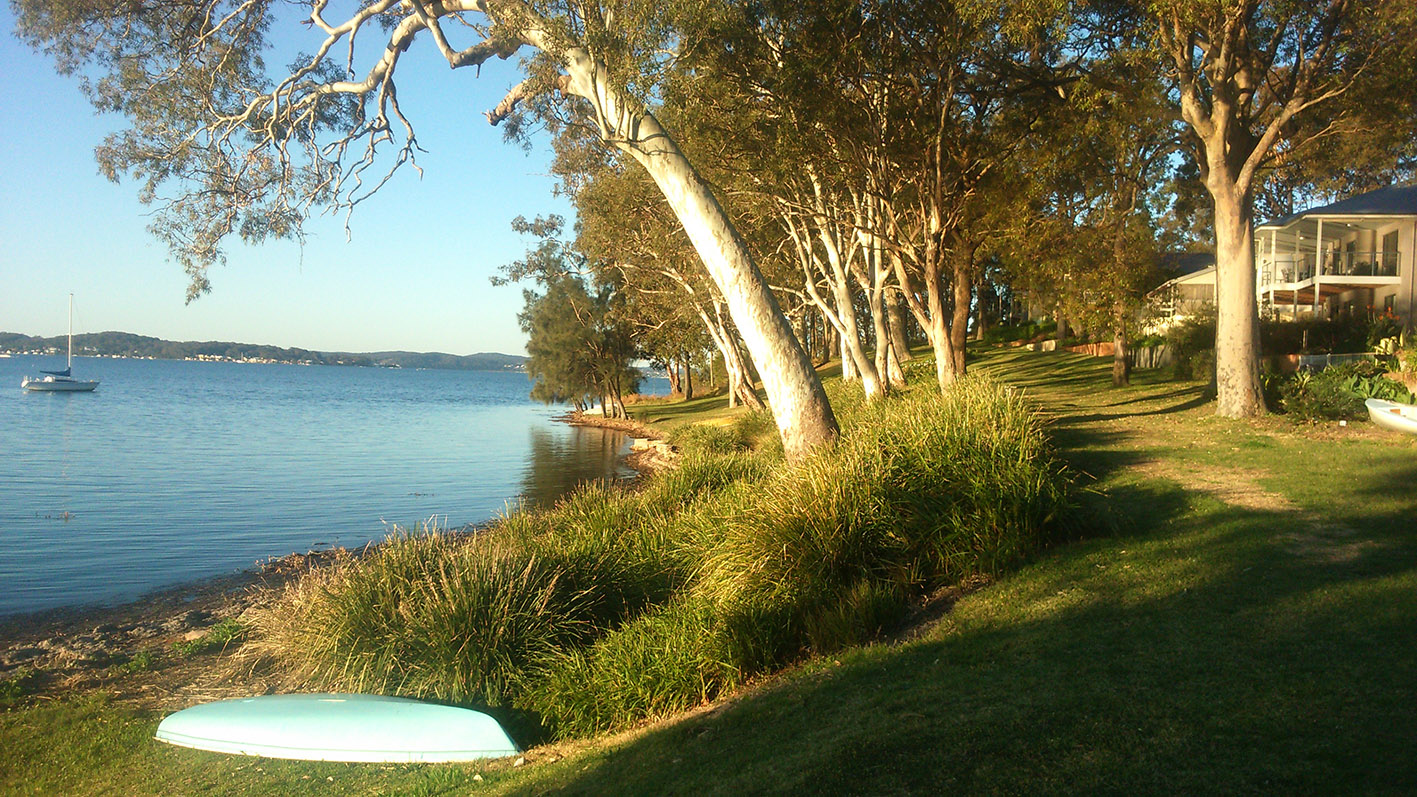 ---
Position Vacant: NSWRA Event Administrator
Anita Bickle and Belinda McLean have been fantastic event administrators in 2015. The event administrators reduce the workload of our volunteers at events. Sadly we farewell Belinda, and wish her and family all the best with their move to Melbourne.
This means NSWRA is looking for a 2nd event administrator for 2016. If you are interested in some part-time work and keen to help out at Rogaining events please see our website here... for a description of services and how to apply.
Applications close Thursday 3rd December.
---
Want to enter the World Champs in 2016?
Well, you may well be able to.
The event will be held at the Ross River Resort in the East McDonnell Ranges, about an hour from Alice Springs, on 23 and 24 July 2016. Richard Robinson has put together an information sheet for Australian and NZ rogainers who are keen to enter this event.
Click here... to go to the event website. Entries opened on 23 October and we understand more than 500 people have already entered. There is an upper limit of 800 participants.
You can watch a YouTube video about the event by clicking here...
---
Calendar of Events 2016
Our events for the next 12 months are now on the NSWRA website here... so it's time for you to plan your year, and how you can help.
Our sport depends on people contributing time and energy to the organisation of events. Please contact an event organiser or Dale, our volunteer co-ordinator, at volunteers@nswrogaining.org to offer your assistance. You can be helpful in so many, many ways.
---
This email has been sent to everyone on the "Rogaining News" email list. Your address is on the list because either:
You subscribed yourself
You entered an NSWRA rogaine
You can unsubscribe yourself here. When you enter another NSWRA rogaine you will have the option of declining any future emails.