Final report on the event here...
Preliminary 24 & 8 hr results here...
Results in Routegadget here...
Lots of photos here...
Final instructions here...
Found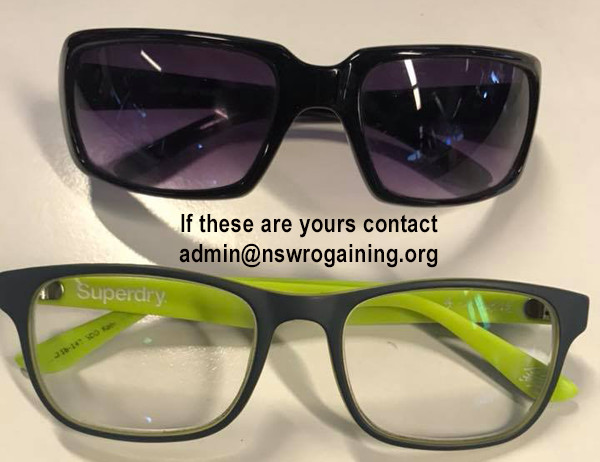 ---
Description
Welcome to the 2018 NSW Rogaining Championships – The Abercrombie Silent Retreat, named from the prominent rivers and creek - to be held in Abercrombie River National Park on 22nd/23rd September 2018.
There will be 2 event options – 8 hours and 24 hours. Both will start at 12:00 noon on Saturday the 22nd, and will finish at 8:00pm on the 22nd, or 12:00 noon on the Sunday 23rd.
The hash house is on the western side of the park and has good 2WD access. It is in amongst the trees, which will give good protection from any potential September winds. The hash house location will provide a very different look at the park for those people who did the High'nDry here in 2010. The course is navigationally quite challenging and some traverses are physically demanding. The setters also report that there has been a fire and some burning off in the park since the last event, so there is very little dense scrub. Though they assure me they've done their best to find what's there and route you through it (just joking … really!).
So far we've seen kangaroos, wombats, echidnas, sheep, foxes, cats, cattle, emus, eagles, a couple of deer and LOTS of goats. Watching a startled emu run uphill and dodging trees at speed was awesome.
There are major fire-trails that allow fairly rapid access to the different parts of the course – and just to whet your appetite, a couple of the fire trail sections are regarded by 4WD enthusiasts as providing some of the steepest "nominally driveable" ups and downs available in NSW!
Camping is available at the hash house on Friday night, and also on Sunday night. If you're planning on camping on the Friday night, I'd strongly recommend arriving before dark. The nearest motel style accommodation would probably be Oberon. There is a quite good but basic free campground, regularly used by grey nomads, at Black Springs if you're not going to make it to the hash house by dark. Nearest fuel is Oberon.
As usual for the NSW Championship, we are organising a bus connection from Lithgow. This is the safest and most social way to travel to the event, sharing a train carriage and bus with fellow rogainers, and you avoid the Sunday afternoon traffic jam descending the Blue Mountains. The bus will link with trains, departing Lithgow at 7pm Friday, and returning for the 3:30pm Sunday train from Lithgow to Sydney. We do need to know if you are using the bus to ensure we right-size the vehicle. Please book in when you register for the rogaine and contribute $40 towards the cost of the service.
Looking forward to seeing you there!
For more info email Anita Bickle
---
Need a partner for this event? Try our Partner Finding Service .
Need a lift or like to have someone share the travel costs? Try our Carpooling Service.
For more information about this event please contact the Admin team... email: admin@nswrogaining.org

---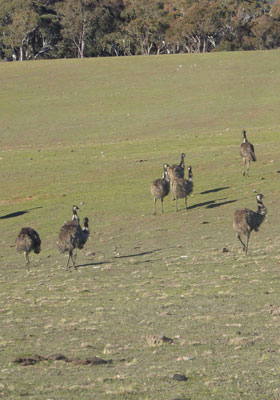 Who can enter?
Anyone can enter as part of a team of 2 to 5 people.
By entering this event you become a member of NSW Rogaining Association unless you are already a member of another state rogaining association. Your NSWRA membership will last for 12 months from the date of this event.
---
Competition Categories
This event offers the normal age/gender based categories plus a "Novice" and a "Family" category. See Competition Categories for more details.
---
Novices
Read the basics about doing your first rogaine here...
---
Entry Fees
| | |
| --- | --- |
| Full | $100 |
| Concession | $75 |
| Child < 14 years | Free |
From 1-Jul-18 a separate fee applies for credit card payments. See detail here.
The Concession rate applies for ..
Anyone between 14 and 22 years of age
Full time students
Unemployed
Pensioners
Our refund policy is here.