See interim results v5 here...
Thanks to Keelan Birch and Trev Gollan
If you see any problems with the results please send an email to Webmaster
Get your information pack here...
Copy of the map here...
---
Description
The 2018 3hr minigaine will take place almost entirely within Scheyville National Park, about 55km northwest of Sydney. This event will have a mass start at midday, maps available from 10:30am.
Unlike previous minigaines, this year's event will be a country affair - you may even need to use your compass! Leaving behind the concrete, congestion and crowds of the city, the course is spread across the grassy fields and woodlands of the Hawkesbury. The gentle rolling terrain will cater for all levels of ability, with an extensive track network throughout but also the opportunity to head cross-country. Along with a reasonably central Hash House, route options will be numerous, and should put your course planning skills to the test.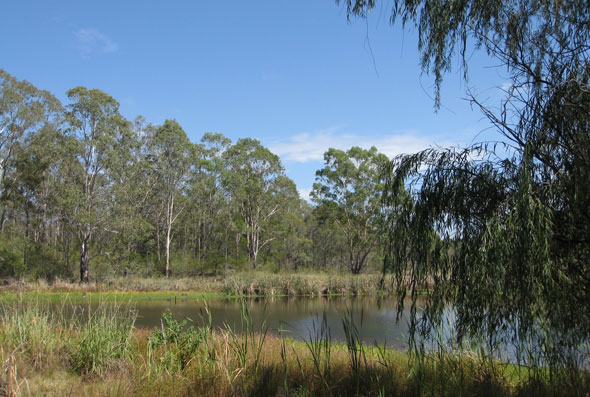 The area itself has a long history, having been put to various uses over the last century, such as a co-operative training farm, WWI internment camp, migrant hostel, and military Officer Training Unit, before finally being gazetted as a National Park in 1996.
The park is also home to wildlife including kangaroos, wallabies, goannas, snakes and a diverse array of bird species.
This is the one rogaine event of the year you can enter as either a team or choose to tune up your navigation skills as a solo particpant. Please note you must be 18 years or older to enter as a solo participant.
A BBQ along with tea/coffee will be provided after the event by Oakville RFS, and is included in the entry fee. Other drinks can be purchased separately.
Editors Note: I just discovered I have been mispronouncing Scheyville ( /ˌskaɪˈvɪl/) my entire life.
Volunteers Needed
If you're unable to attend the event, we still need a few extra hands to help hang flags prior to the event and assist on the day, especially during the mad rush before the event and when teams check in. If you'd like to volunteer, just send an email to the Volunteer Coordinator or register on-line here.
---
Need a partner for this event? Try our Partner Finding Service .
Need a lift or like to have someone share the travel costs? Try our Carpooling Service.
For more information about this event please contact the Admin team... email: admin@nswrogaining.org

---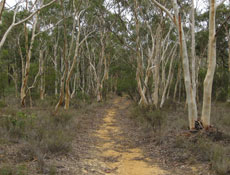 Who can enter?
Anyone can enter, there is no need to put together a team. Anyone under 18 must be accompanied by a responsible adult. If you do wish to enter as a team the maximum number in a team is 5.
By entering this event you become a member of NSW Rogaining Association unless you are already a member of another state rogaining association. Your NSWRA membership will last for 12 months from the date of this event.
---
Competition Categories
This event offers the normal age/gender based categories plus a "Novice" and a "Family" category. See Competition Categories for more details.
This event offers the normal age/gender based categories plus a "Novice" and a "Family" category. See Competition Categories for more details.
---
Novices
Novices are welcome. If you are not familiar with rogaining you can read the basics about rogaining here...
---
Entry Fees
| | |
| --- | --- |
| Full | $47 |
| Concession | $36 |
| Child < 14 years | Free |
The Concession rate applies for ..
Anyone between 14 and 22 years of age
Full time students
Unemployed
Pensioners
Our refund policy is here.