If you think there is a problem with the results, then please send an email to webmaster@nswrogaining.org
RouteGadget courses here...
Note that control 100 has been excluded from RouteGadget because the clock had failed on the control.
If you can't read this it may be because you lost your reading glasses. If the ones pictured look like yours and you lost them on the rogaine then please contact admin@nswrogaining.org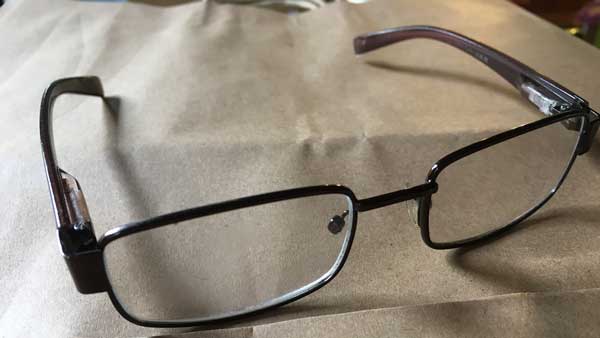 Registration open here...
See final team list here...
See final instructions here...
On Sunday don't forget everyone should have a hat (sun smart policy). At the pre-start briefing there will be prizes awarded for various categories relating to hats. eg funny, large, strange etc. Please be innovative /creative and join in the fun.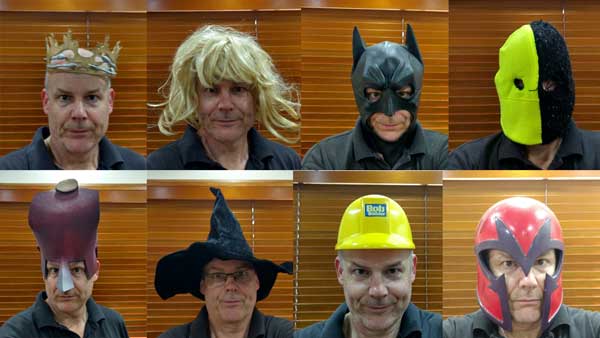 ---
Description
The year's 6hr Socialgaine will be held near Newcastle about 1hr and 40 mins away from Sydney's CBD on Sunday 26th November 2017.
The map is largely suburban but includes Blackbutt and Richley Reserves and some lovely bush areas around John Hunter Hospital as well other parks and trails.
You will have the option of maximising the trails and bush sections or mostly sticking to the streets. We are trying to make the most of the bush areas and trails around John Hunter Hospital before the planned bypass goes through it.
The start location is Elermore Vale Public School, (corner of Jubilee and Croudace Roads) with parking on surrounding streets so please carpool if possible.
There will be a mass start at 9:30am with a finish at 3:30pm followed by presentations.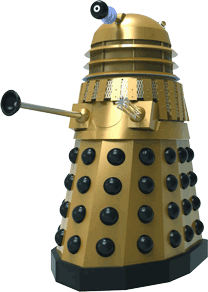 The entry fees are $40 (full) and $28 (concession) with a meal included; sausages or vegie burgers in bread with salad, fruit, tea and coffee, etc.
If you have little kids, perhaps bring both a pram and a baby carrier and decide on the day which to use. There will be a lot of options for families of picnic areas and playgrounds and you can also cool off after the rogaine at Lambton Pool. There are a lot of birds in the area and you may see bats or other wildlife and possibly even Daleks. Blackbutt Reserve has animal exhibits which you might like to visit after the rogaine (it might be a stretch to take children to visit the animals during the rogaine as it is somewhat distant from the hash house).
For more information about the rogaine please call Samantha Howe (setter) - 0425 329 661 or email samantha.howe@gmail.com

---
Need a partner for this event? Try our Partner Finding Service .
Need a lift or like to have someone share the travel costs? Try our Carpooling Service.
For more information about this event please contact the Admin team... email: admin@nswrogaining.org

---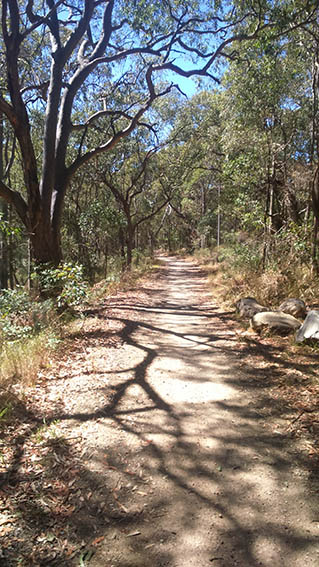 Who can enter?
Anyone can enter as part of a team of 2 to 5 people.
By entering this event you become a member of NSW Rogaining Association unless you are already a member of another state rogaining association. Your NSWRA membership will last for 12 months from the date of this event.
---
Competition Categories
This event offers the normal age/gender based categories plus a "Novice" and a "Family" category. See Competition Categories for more details.
---
Novices
Read the basics about doing your first rogaine here...
---
Entry Fees
| | |
| --- | --- |
| Full | $40 |
| Concession | $28 |
| Child < 14 years | Free |
The Concession rate applies for ..
Anyone between 14 and 22 years of age
Full time students
Unemployed
Pensioners
Our refund policy is here.