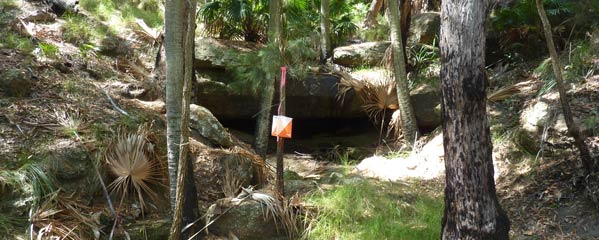 If you have any changes required to the results please contact admin@nswrogaining.org
Event co-ordinator's report here...
Final instructions here...
Final Team list here...
Lost and Found
1 blue Kathmandu gaiter
1 Beanie, child's branded Gondwana, and is a knitted purple, grey and blue striped beanie with two purple pom poms.
1 Beanie
1 Dinosaur (thankfully, not a real one).
1 Ortlieb bike pannier with cooking utensils and food inside
1 Well loved compass found between checkpoints 42 and 64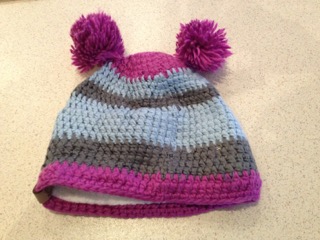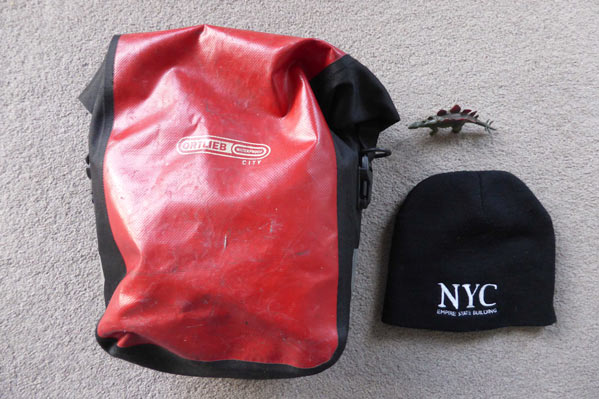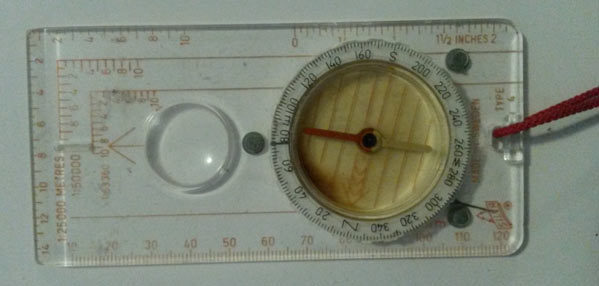 If you want to claim one of these items then please contact admin@nswrogaining.org
Google Earth
Google Earth file here...
On the results page you will see a link to Google Earth. When you click on this link (or the one above) it will download a file called "event.kml". If you open this file with Google Earth you can see a picture of routes taken by each team, similar to the one below which was the route taken by the under 23 mixed winners, Ivan Koudashev and Elena Koudasheva. Interestingly, Ivan and Elena would have won the family category as well, if they could have persuaded their parents to go with them. They also would have won the junior category if we ran one.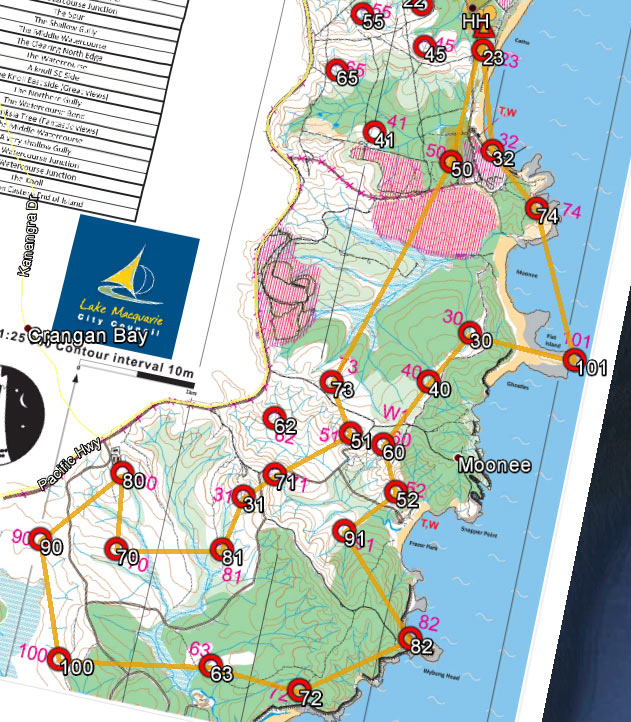 Description:
This year the Paddy Pallin 6-hour rogaine event is centred at Catherine Hill Bay, South of Newcastle.
The area features magnificent coastal scenery, historical sites, rainforest and palm covered valleys, miners cottages and a pub. The terrain is varied with areas of open woodland, beaches and rock platforms, coastal wetlands and headland lookouts each with their navigational challenges.
The event is only a 1 ½ hour easy drive up the M1 from Sydney. The average 9am temperature for Catherine Hill Bay is 13.3°. No freezing start to the PP this year. Those wishing to stay overnight there are many accommodation options - Rent a miners cottage, camp in the Munmorah State Conservation Area or stay in the many caravan parks or motels nearby.
The course will suit all levels of rogainers. You can stroll along the beach into town, partake in refreshments in the pub and stroll home for a meal provided by 1st Waitara Scouts. Alternatively the runners and fast walkers can undertake the challenges of the extremities of the course.
Limited camping is available at the venue, however you must book prior to the event. Bookings to be made from Bob Gilbert – bj.gilbert@optusnet.com.au or 49521967
Other camp sites are available at Lake Munmorah State Conservation Area, Swansea Holiday Park and Blacksmiths Holiday Park. Motels and cabins are also available in Swansea
Maps available from 7am
Event starts at 9am
Finish at 3pm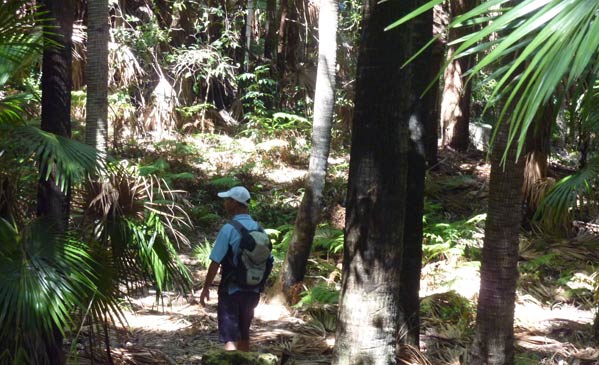 ---
Need a partner for this event? Try our Partner Finding Service .
Need a lift or like to have someone share the travel costs? Try our Carpooling Service
---
For general information about this event, contact ...
Bob Gilbert
email: bj.gilbert@optusnet.com.au

For entry or results related matters contact ...
Anita Bickle
email: admin@nswrogaining.org

---