Please note we had a problem at Control 47 with the punch firing only intermittently. Please check your tags carefully here and let the Webmaster know if you need a score adjustment.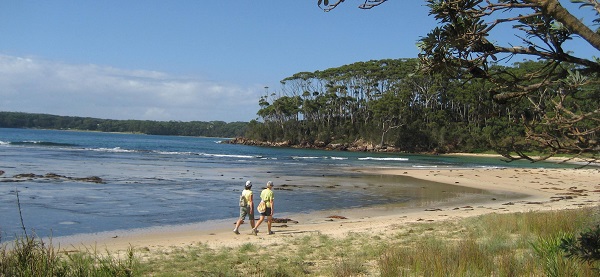 This year the Paddy Pallin 6-hour rogaine moves to the South Coast, with invigorating walking on beaches and headlands, many tracks through mixed forest and heath, and some thicker challenge for the competitive.
At sea level you can expect milder conditions than the 5-8° at last year's Paddy Pallin in Belanglo Forest.
We're based at the Bendalong Point campground, the same site used for the 2008 NSW Champs. There's lots of space, hot showers and a choice of beaches if you need some salt water therapy. (The renowned left-break at Green Island is only 3km south.)
The course will obviously have some commonality with the 2008 Champs but we've changed the style to suit families and strollers, and we won't expect people to get wet as we did when placing that flag on the islet in Berringer Lake.
As usual with the Paddy Pallin rogaine you are cordially invited to stay Saturday night and partake in the fine dining provided by 1st Waitara Scouts.
There are alternate options for accommodation if you wish to independently pursue them, including cabins and on-site vans at Bendalong and many house rentals or caravan parks within 30 minutes at Lake Conjola, Berrara, Cudmirrah, Rustics. It's a lovely area to visit – try the shops at Milton, the fish & chips at Tigers in Ulladulla, Granite Falls.
Here's the fine detail:
Maps available from 7am
Event starts at 9am
Finish at 3pm
---
Need a partner for this event? Try our Partner Finding Service .
Need a lift or like to have someone share the travel costs? Try our Carpooling Service
---
For entry or results related matters contact ...
Anita Bickle
phone: 0434 369 493
email: admin@nswrogaining.org
---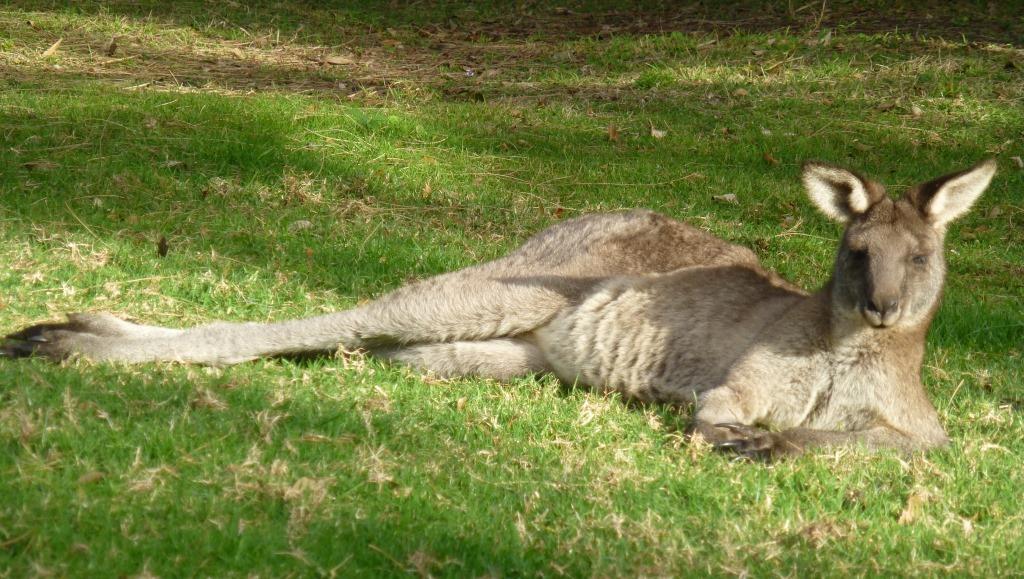 Hopefully we'll all look this relaxed after the PP rogaine.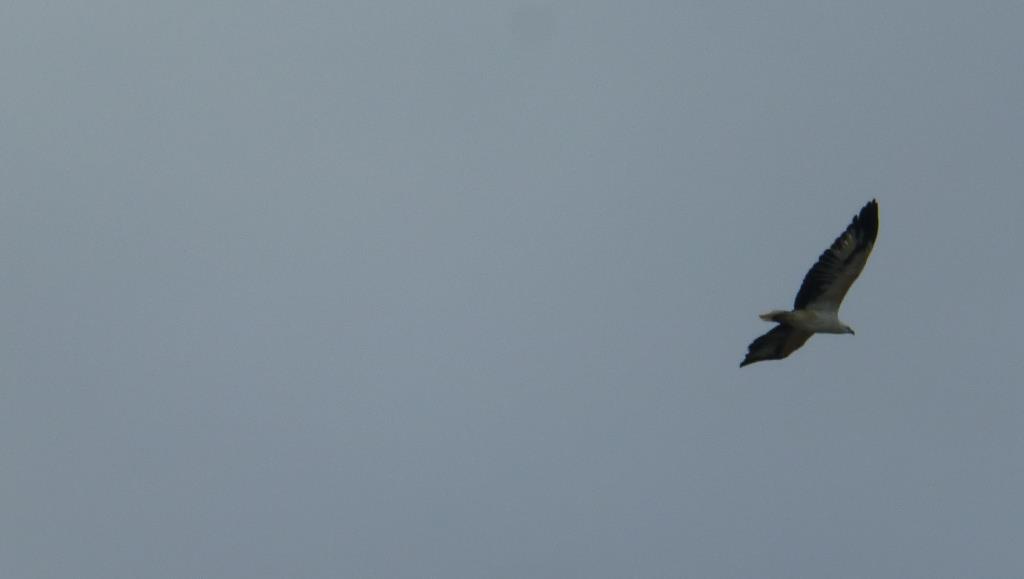 Sea eagle.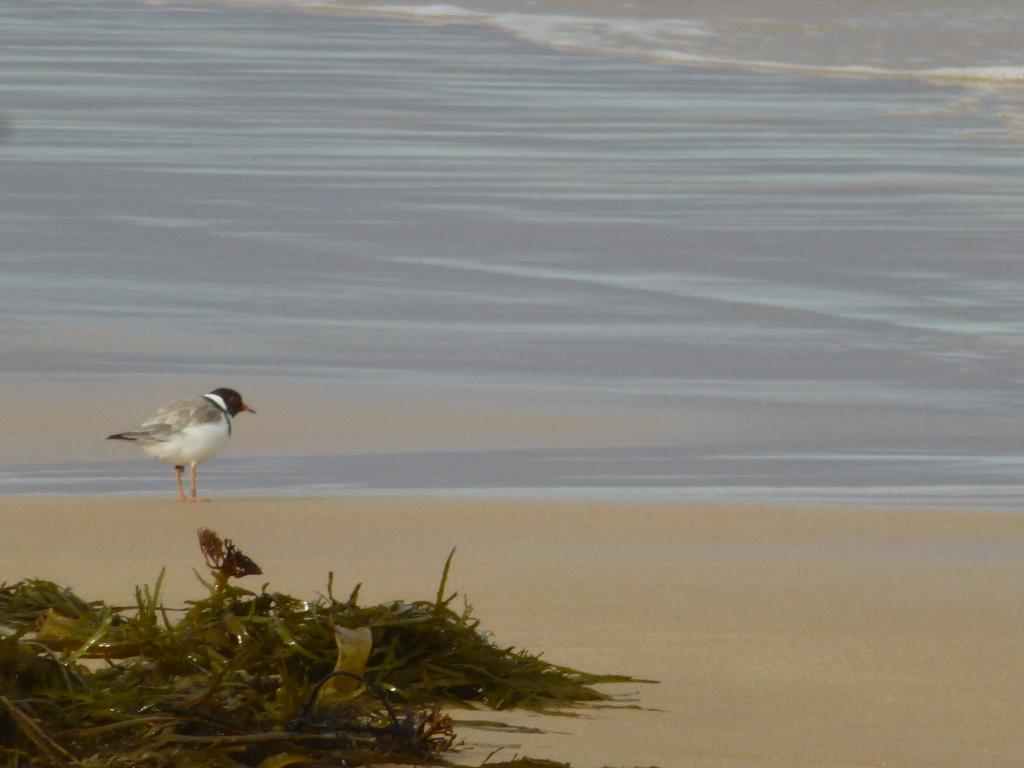 Hooded plover.

Serene coastal lakes.