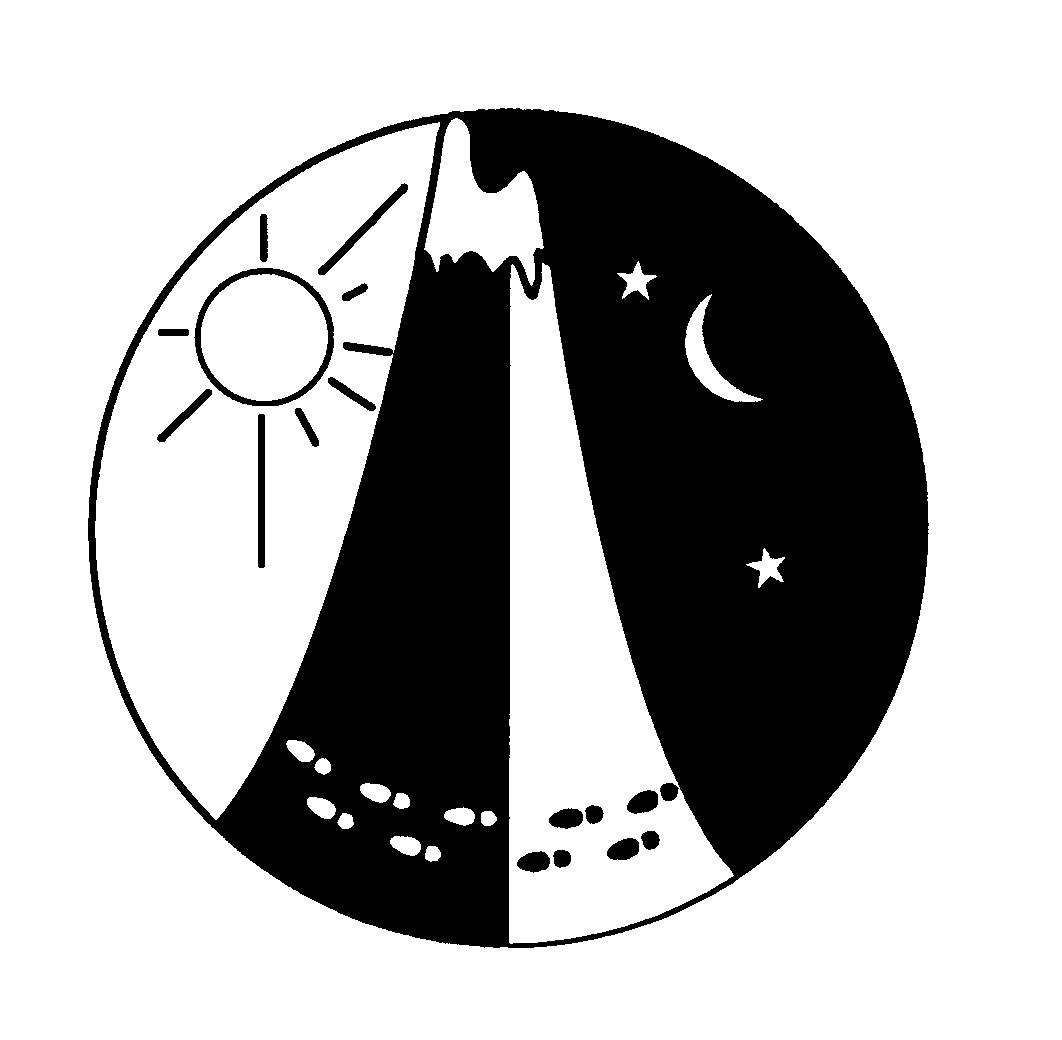 .
Most of the forms and newsletters you can download from this site are in Adobe 'PDF' format.
To read them you need the Adobe Acrobat Reader.
2003 Financial Statements
---
Profit and Loss for NSWRA
For Operating Year 2003

Administration






Events

Equipment
ARA Levy + Insurance
Executive
Membership
Newsletter
Promotion
Stock

-$730.10
-$10,680.00
-$944.28
$10,729.00
-$9,616.45
-$1,027.00
$185.00
$13,748.93
Profit (Loss)
.
$1,665.10
Commentary:
Profit below budget.
Significant increase in insurance ($10.6k actual v $3k budget) partially offset by increase event returns and increase memberships.
Budget for 2004 to make a profit of around $3000 in line with overall target of $20,000 capital.
This is to minimise any cash flow issues ($10,000 is our working capital requirement), and self-insure against full event loss.
Balance Sheet for NSWRA
As At 31/12/03

Assets
Current Cash at Bank
Non Current
Total
$15,772.37
$0.00
$15,772.37
Liabilities


Current
Non Current
Total
$0.00
$0.00
$0.00
Members' Equity

Accumulated Surpluses
Total
$15,772.37
$15,772.37
Cash Movements for NSWRA
For Period 1/1/03 - 31/12/03

Opening Balance
$14,552.38
Current Period Operating Result
Non Current Period Movements
$1,665.10
-$445.11
Closing Balance
$15,772.37