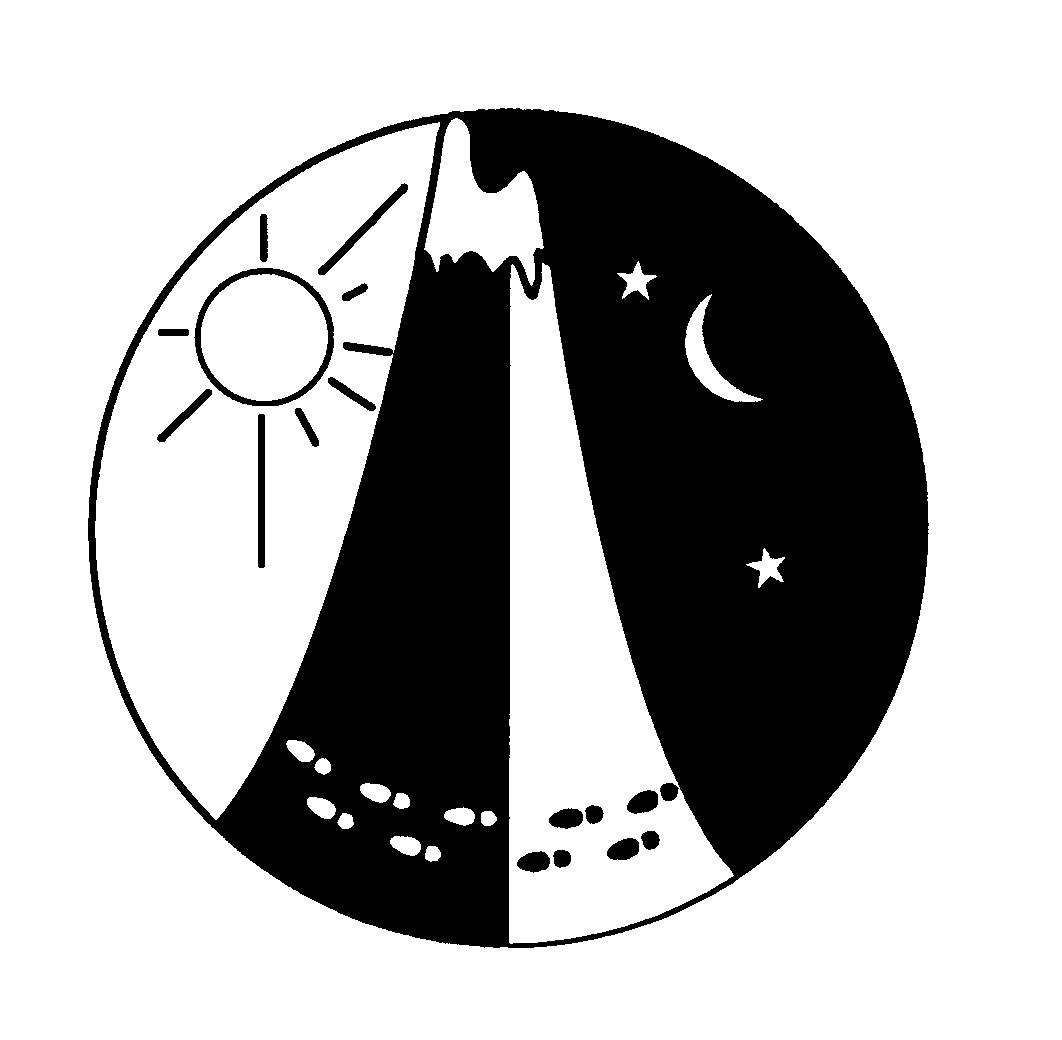 .
If you have a report, photographs or other material relating to this or another event that you would like to have published on this web site, write to the webmaster. He will give advice on where and how to send it.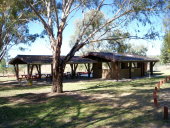 Hash House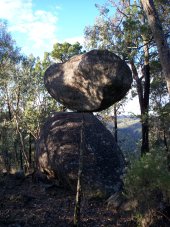 An 80 pointer?
2008 Australian Rogaining Championships

"Gwydir River Rogaine"

Friday 15th - Saturday 16th August 2008

---

The individual team pages were updated on 1 September 2008. Problems corrected include ..

The NavLight punches at controls 33, 65 failed to record times. The team pages now show visit times as recorded on the Intention Boards.

The ten teams who couldn't find the NavLight punch at control 100 have had their times entered from the Intention Board.

Teams 45, 53 and 62 have each had the times entered for the visit allowed where the NavLight failed to record.

None of this has changed any scores or placings to that previously published.

---

---

The 2008 Australian Rogaining Championships was held at Copeton Waters State Park near Inverell in northern NSW. The course took in the State Park plus the forests and farmland to the west, an area with complex topography and many large granite features. The most spectacular reaches of the Gwydir River formed the northern border of the map.

---
---
For general information about this event, contact ...
Michael Watts
phone: 02 9568 3016
email: Michael Watts
For results related matters contact ...
Graeme Cooper
phone: 02 6772 3584
email: Graeme_Cooper