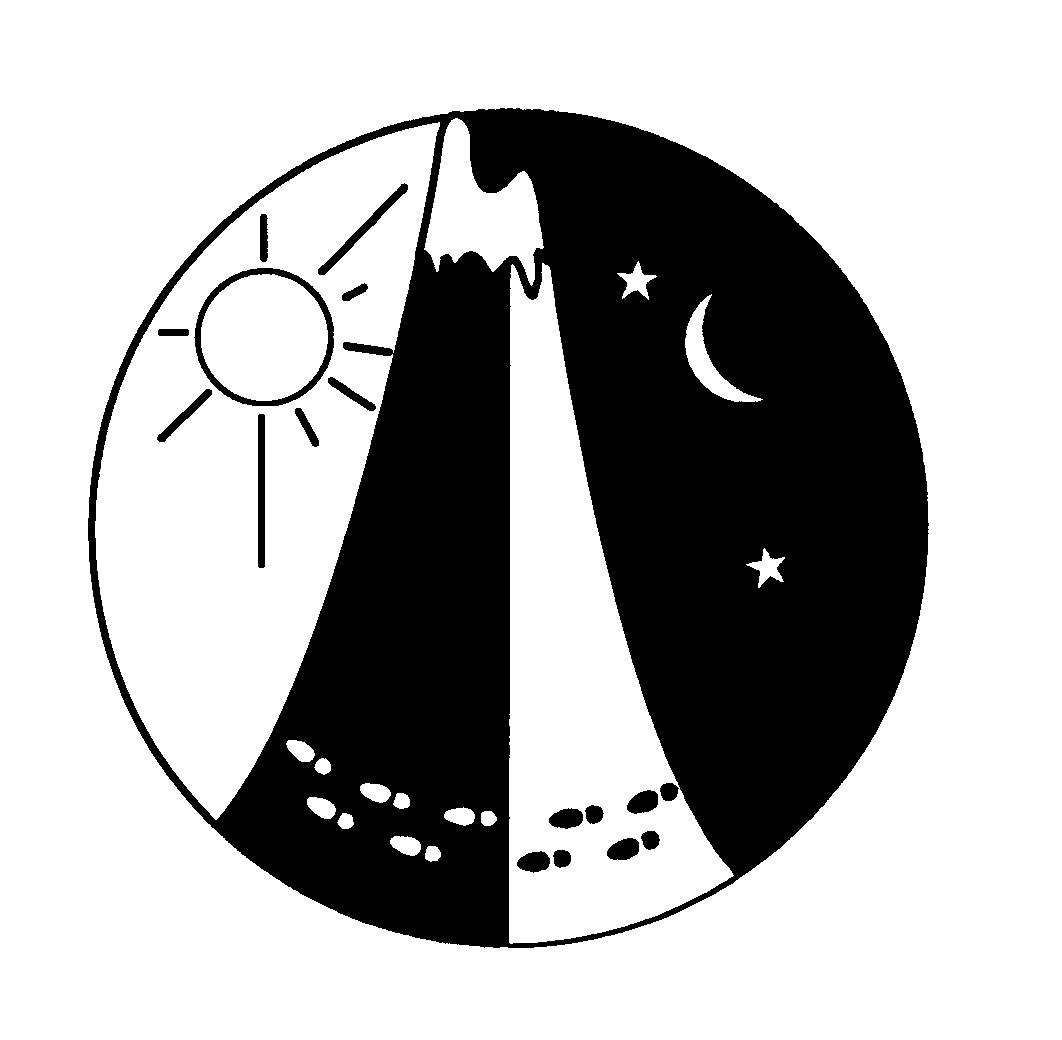 .
If you have a report, photographs or other material relating to this or another event that you would like to have published on this web site, write to the webmaster. He will give advice on where and how to send it.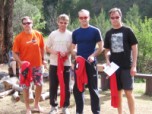 24 hour Novice Winners - Mark Stephen and Tim David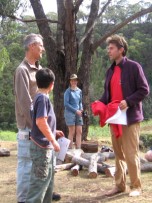 24 hour Family winners - Ian and Nicholai Rank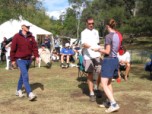 24 hour Men winners - Joel Mackay and Jonathan Worswick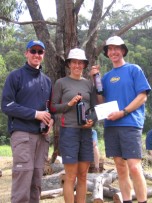 24 hour overall winners - Alex Ramsey, Julie Quinn and Dave Baldwin
For general information about this event, contact either ...
Alexa McAuley
phone: 02 9460 3514
email: alexa@ecoeng.com.au
or ..
Phil Whitten
phone: 02 4203 2773
email: whitten@uow.edu.au
For entry or results related matters contact ...
Graeme Cooper
phone: 02 6772 3584
email: admin@nswrogaining.org