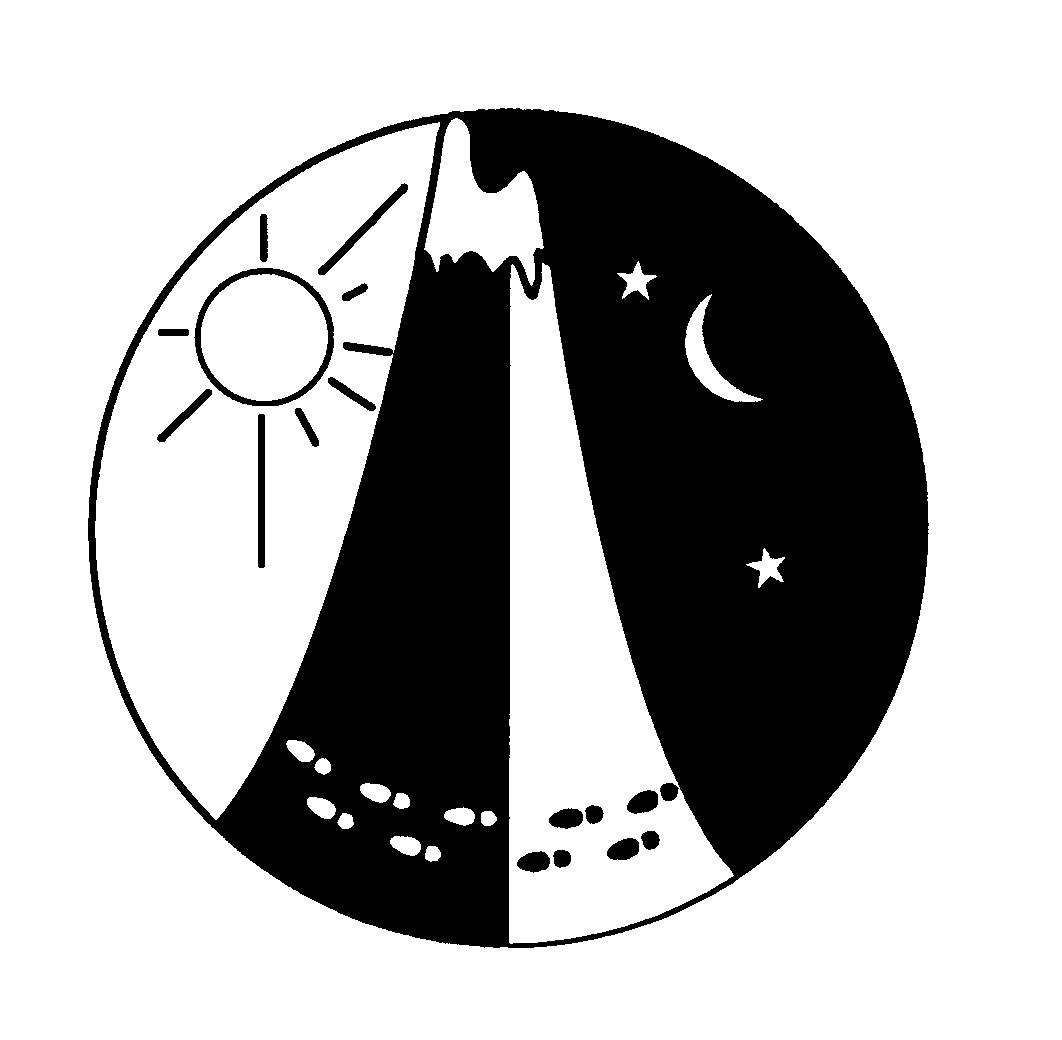 .
If you have a report, photographs or other material relating to this or another past event that you would like to have published on this web site, write to the webmaster. He will give advice on where and how to send it.
2004 Metrogaine Maps
Routes

Click on a map to enlarge. Use your browser back button to return here.

Team 125

Tom Landon-Smith & Alina McMaster

4830 points - Overall winners

Team 15

Ian Cameron, James Lithgow

4230 points - Veteran Winners, 2nd overall

Team 99

Wayne Edwards, Adam Richards

4080 points

Team 126

Martin Lefmann, Patrick Mickan, Sarah Antil

3970 points

Team 46

John Barnes, Mardi Beat

3090 points

Team 93

Debbie Hotchkis, Mike Hotchkis

2470 points

Blank Maps

30KB

410KB

If you would like to have your route added to those above, download a blank map, mark it up and email it back to the webmaster with your team details.